Martin Hollow Farm sits nestled in the hills of northern Lawrence County, about 15 miles south of Bloomington.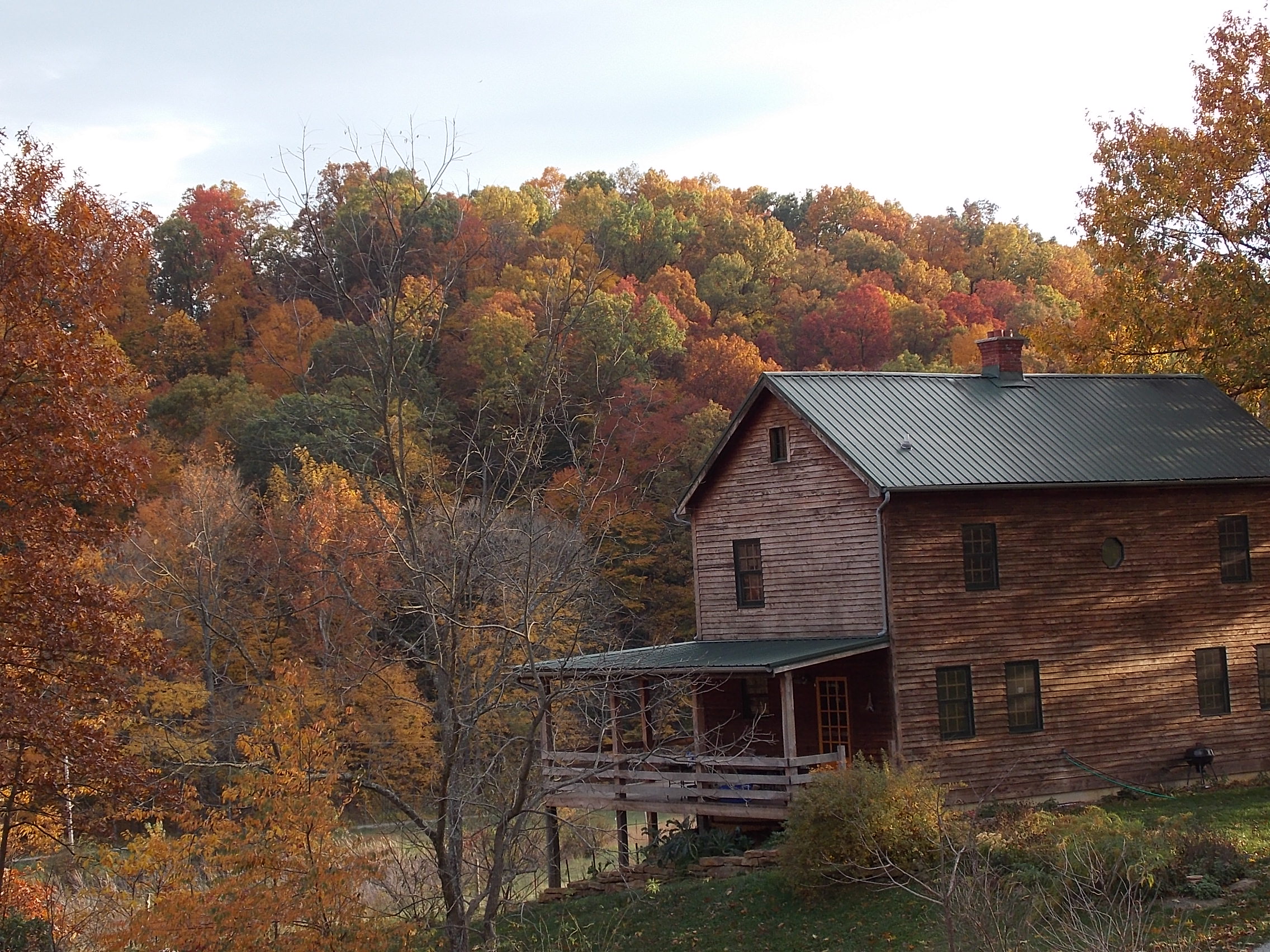 We grow a wide variety of heirloom produce year round.
Our farming methods focus on sustainability.
We do not use petrochemical herbicides, insecticides, fertilizers, or any other synthetic chemicals.
We use cover crops, compost, and crop rotations to maintain the health of our soils, which results in healthy vegetables for our customers.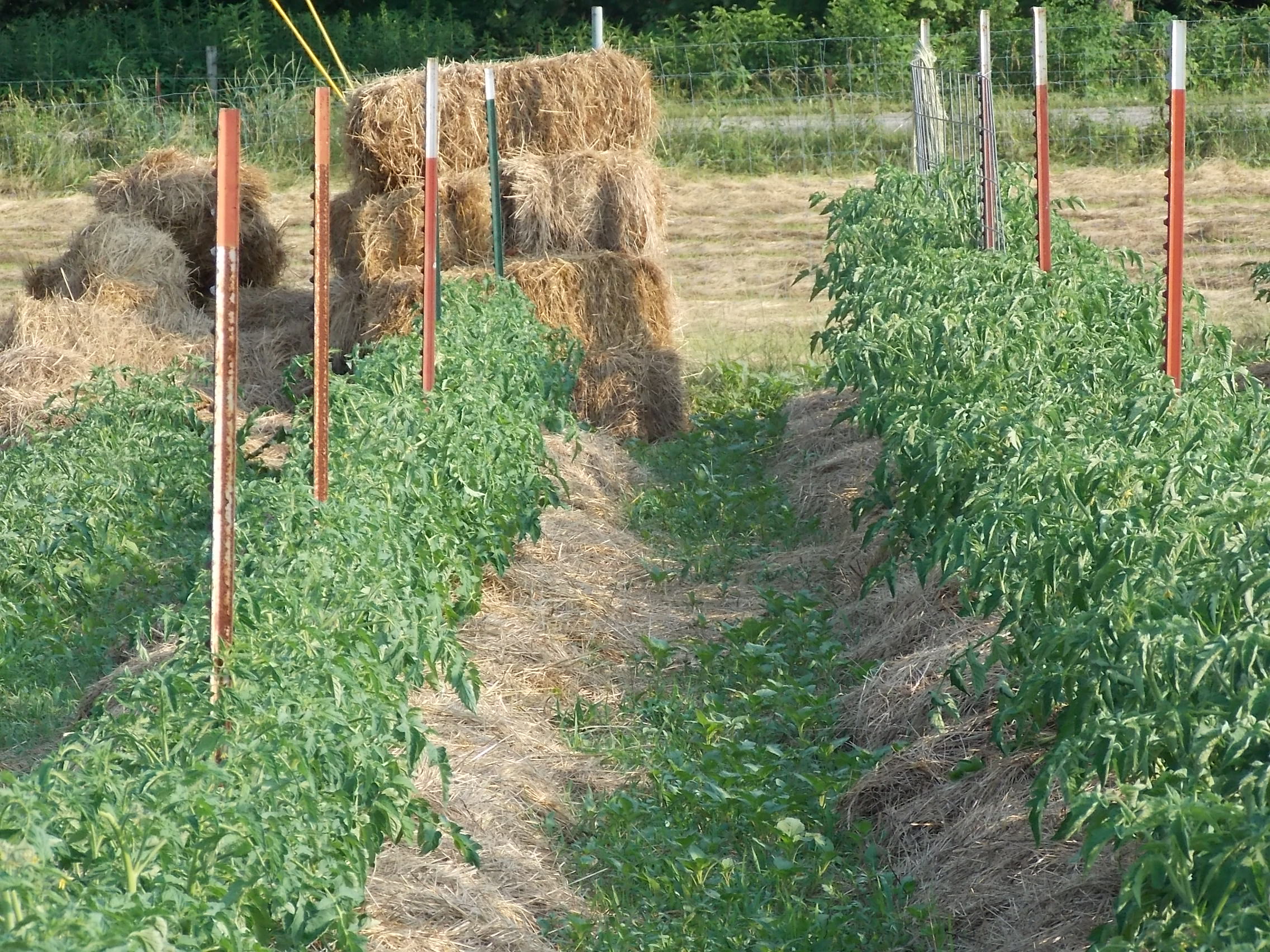 Our produce is available at the Bloomington Community Farmer's Market, the Bloomingfoods Wednesday Market.